Products video:
High intensity focused ultrasound machine focusing reaches the SMAS layer with its specific high-energy focused ultrasound, improves the SMAS suspension, comprehensively solve the facial sagging and relaxation problems. It accurately positions the ultrasonic power on the SMAS 4.5mm under skin, performing the best effect of shaping, pulling and compacting for muscle growth and traction; impacts on the collagen layer 3mm under skin, making the collagen restructured and newborn, solving the aging problems by recovering elasticity, skin whitening, wrinkle removing and pores shrinking.
Radar Ice Sculpture combines a sophisticated radar automatic tracking system with mechanical radar waves to precisely locate the deep layers of the skin, the fascia layer, the fat layer and the muscle layer, and actively identify fat cells, fibroblasts and collagen cells to achieve efficacy of tightening the loose skin ,Smoothing the skin ,removing wrinkles ,reshaping the facial, creating a V-face and frosting age to anti-aging .

By using mechanical millimeter radar waves with good tissue penetration, accurately transfer 65 degrees of thermal energy to the SMAS layer of the skin (approximately 3.5mm ~ 4.5mm), effectively stimulate fibroblasts to split the new cells at 40 times per second, Dissolves facial fat cells, tightens skin contours, repairs damaged fibrous tissue, stimulates regeneration of collagen cells, and quickly achieves the effect of face-lifting and firming Q-bombs. At the same time, the precise positioning of radar waves can be used to actively identify fat cells.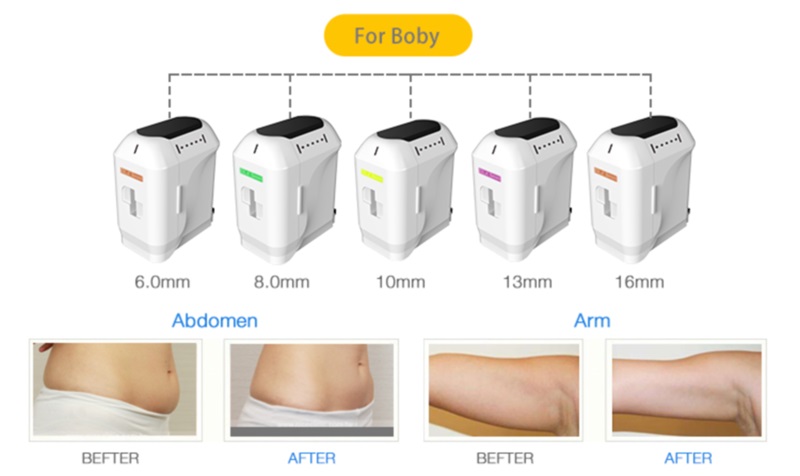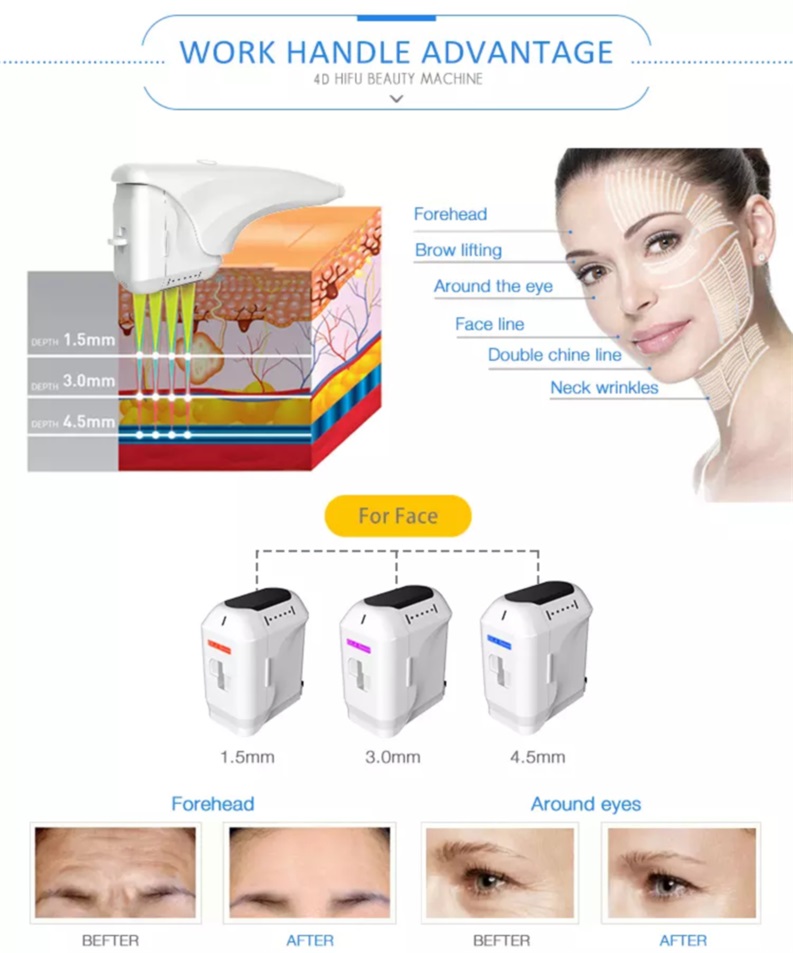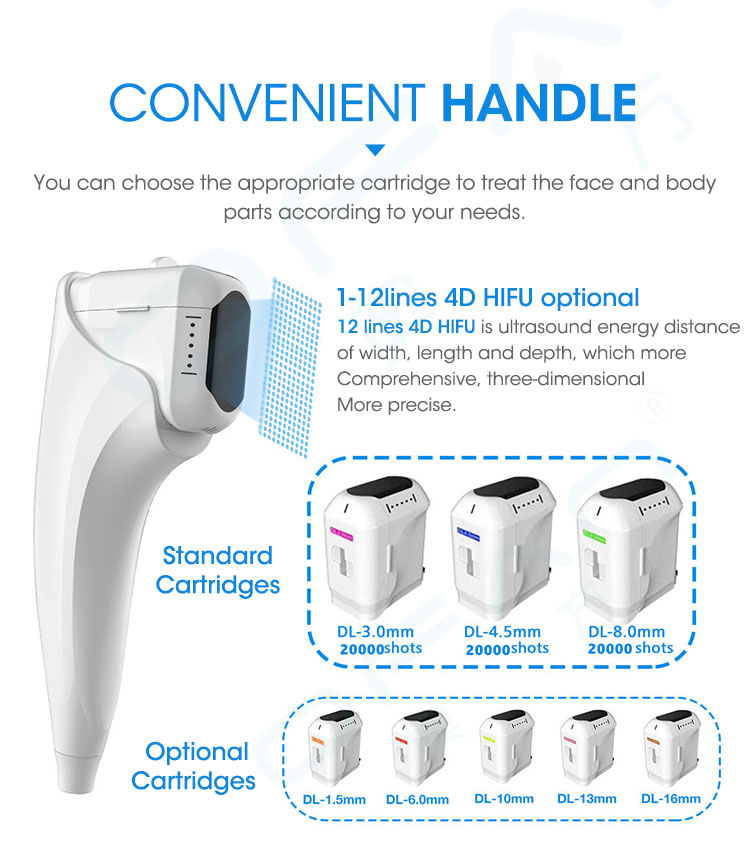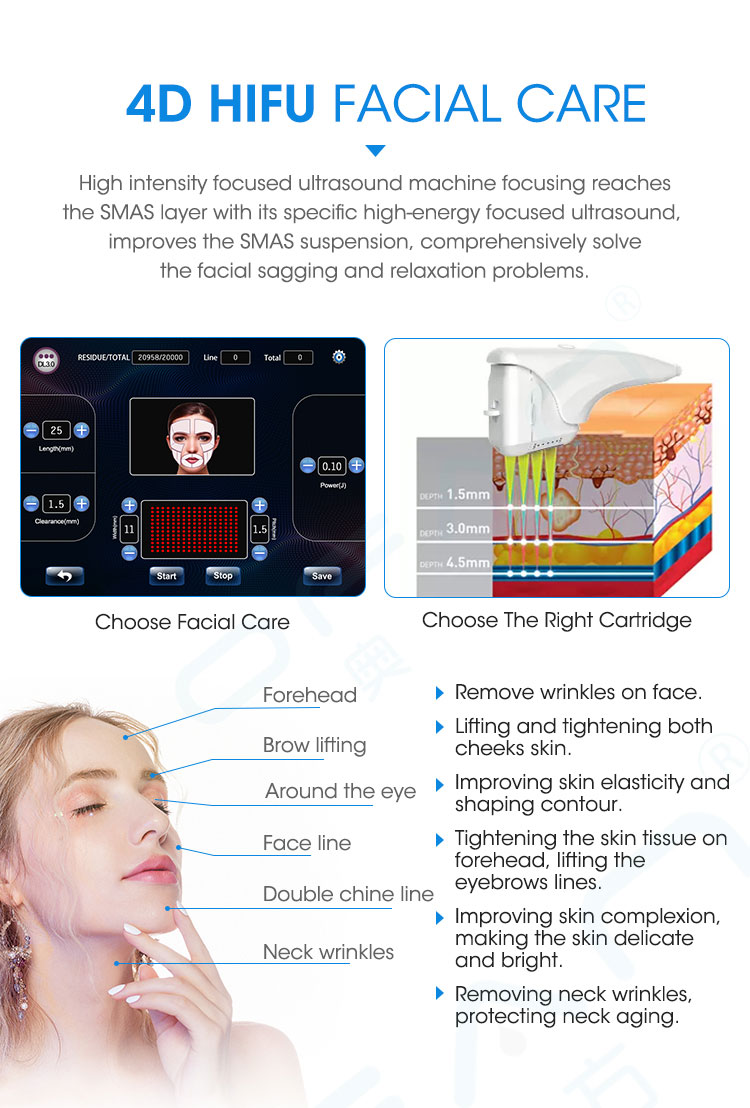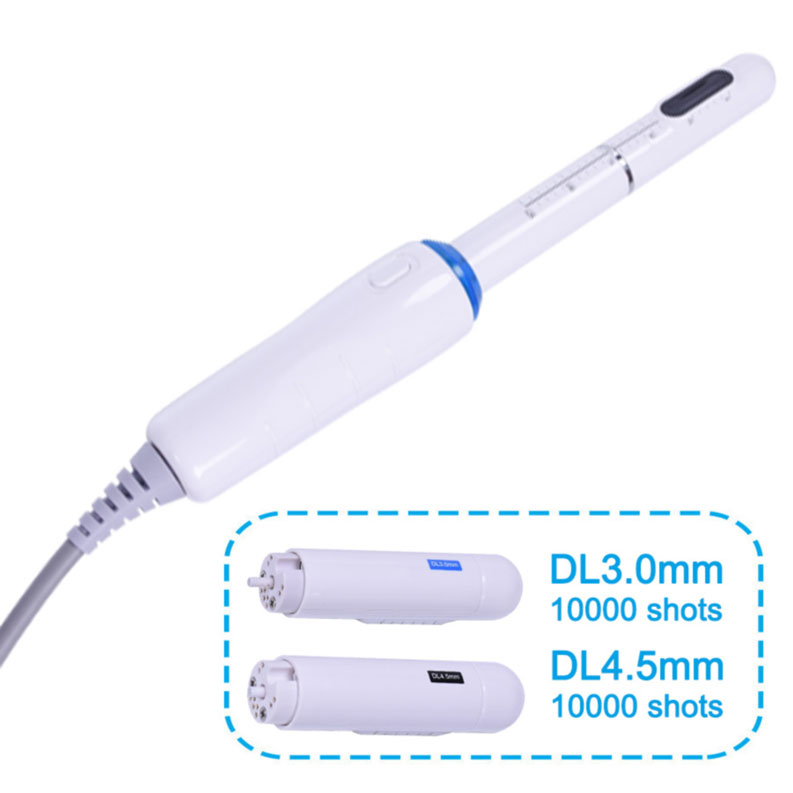 Remove wrinkles on around forehead, eyes, mouth, etc. Lifting and tightening both cheeks skin. Improving skin elasticity and shaping contour. Tightening the skin tissue on forehead, lifting the eyebrows lines. Improving skin complexion, making the skin delicate and bright Removing neck wrinkles, protecting neck aging.
Power
Input Voltage
110V~240V 50ZH/60ZH
Power consumption
2.3KVA
Feature


Skin Tightening, Wrinkle Remover, Anti-aging

Packing Details
Size(L*W*H)
68*58*44cm
weight
about 19 kg